Esports Technology Showcase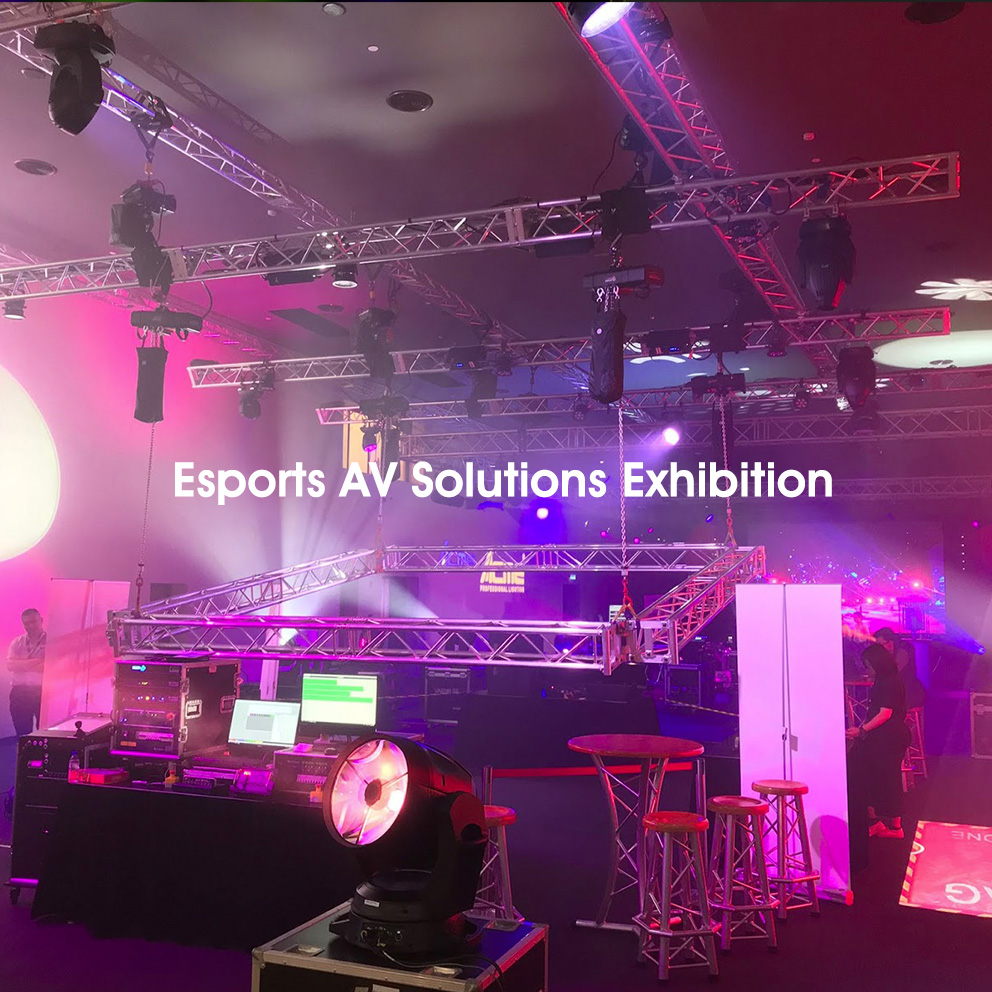 Esports Technology Showcase
Esports has garnered a lot of interest of late in Singapore. Globally Esports attracts millions of fans and is a billion dollar industry that is continuing to grow. Esports streaming services especially during the COVID-19 period, and live events has turned casual gamers into serious competitors. Top players can earn money from sponsorships, endorsements, salaries and prize money from tournaments. Brands are also increasingly identifying with gaming technology to enhance their awareness.
Esports Technology Showcase will feature the following solutions:
Broadband technology.
Headphones, headsets and microphones.
Production technology – green room, video cameras, switchers.
Display technology.
Sound and light technology.
Organizer – EEA / E&E / SCOGA
Supported by – EXP / e2i / M1 / SHL