Asia Esports Festival Online
3rd December 2021 to 2nd January 2022


Asia Esports Festival Online
3rd December 2021 to 2nd January 2022
About Asia Esports Festival
With the current covid-19 restrictions for physical events still in force, Asia Esports Festival will be going online together with Singapore Comic Con with esports related activities for a duration of one month.
From the 3rd of December 2021 till 2nd January 2022 , there will be 6 tournaments across 6 different games to cover all age groups, game genres and fan-base.

Spanning across 5 weekends, where each tournament will be held online, 6 of the game finals will be held at EXP – Singapore's Largest Esports Center at Kallang Wave Mall #02-09/10.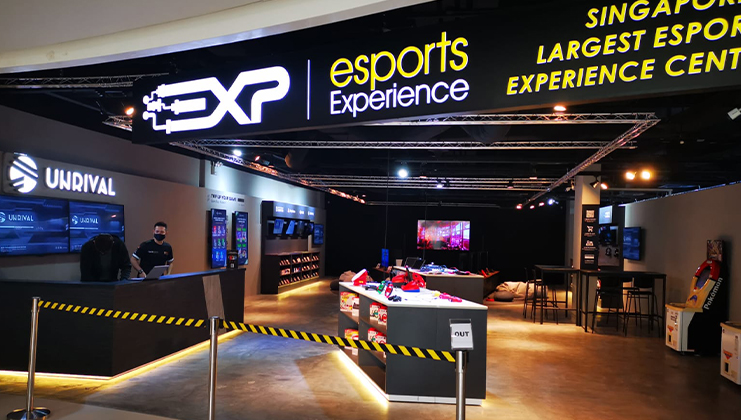 Located at Kallang Wave Mall, spanning across 12,000 Sq Ft, with an integrated esports & streaming-ready venue, the EXP esports experience centre also features top-tier esports retailers focusing on the latest in esports equipment.