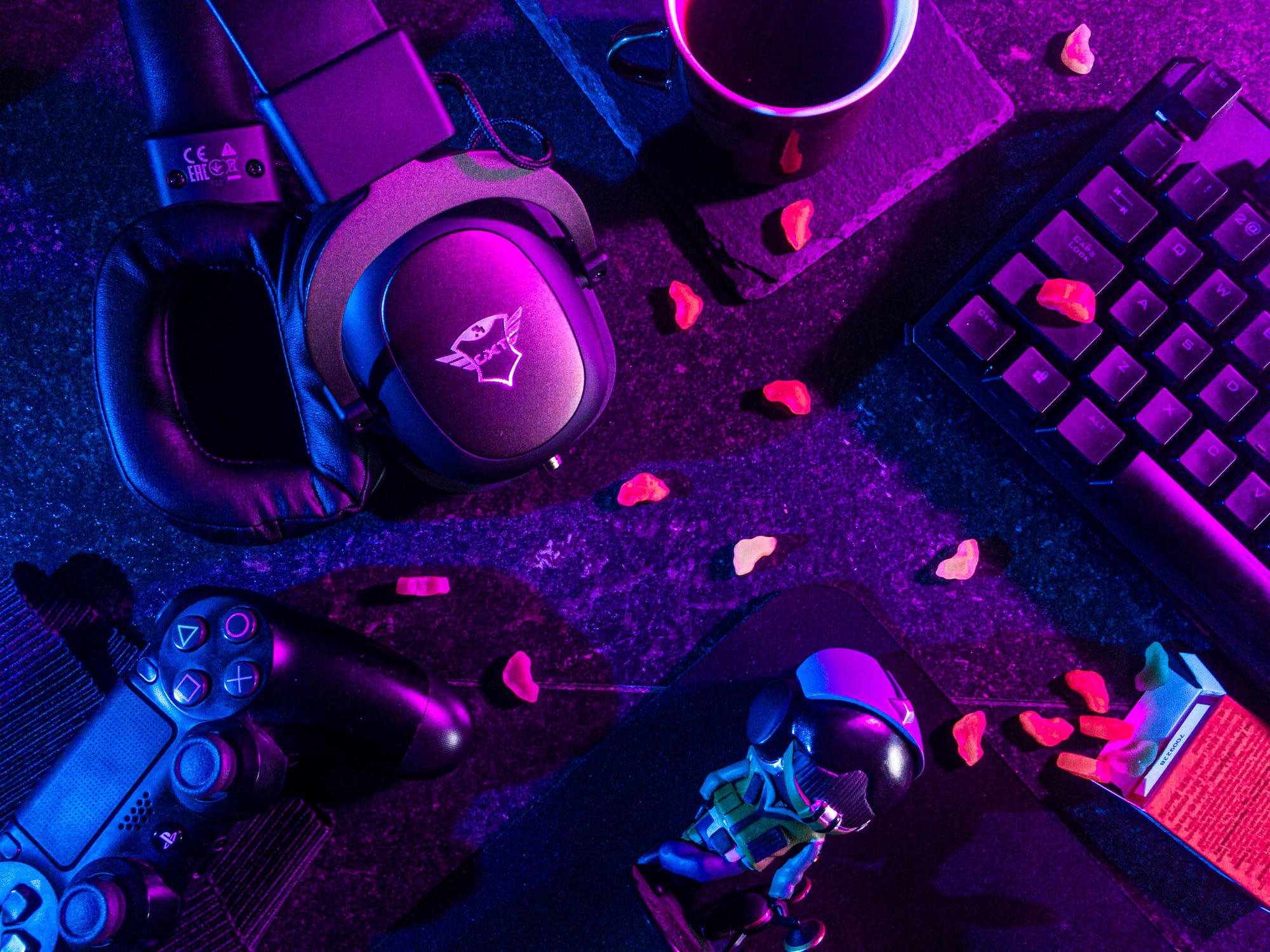 BUILDING AN ALL-ENCOMPASSING ECOSYSTEM FOR ESPORTS IN SINGAPORE AND THROUGHOUT ASIA
Based in Singapore, Esports Entertainment Asia (EEA) was set up in 2019 to realise a bold vision—to build an all-encompassing ecosystem for esports in Singapore and throughout Asia. The EEA Board is made up of regional heavyweights including Mr Roland Ong, serial game publisher and esports development advocate, and Mr Johnny Ong, respected media, MICE, and tourism industry veteran.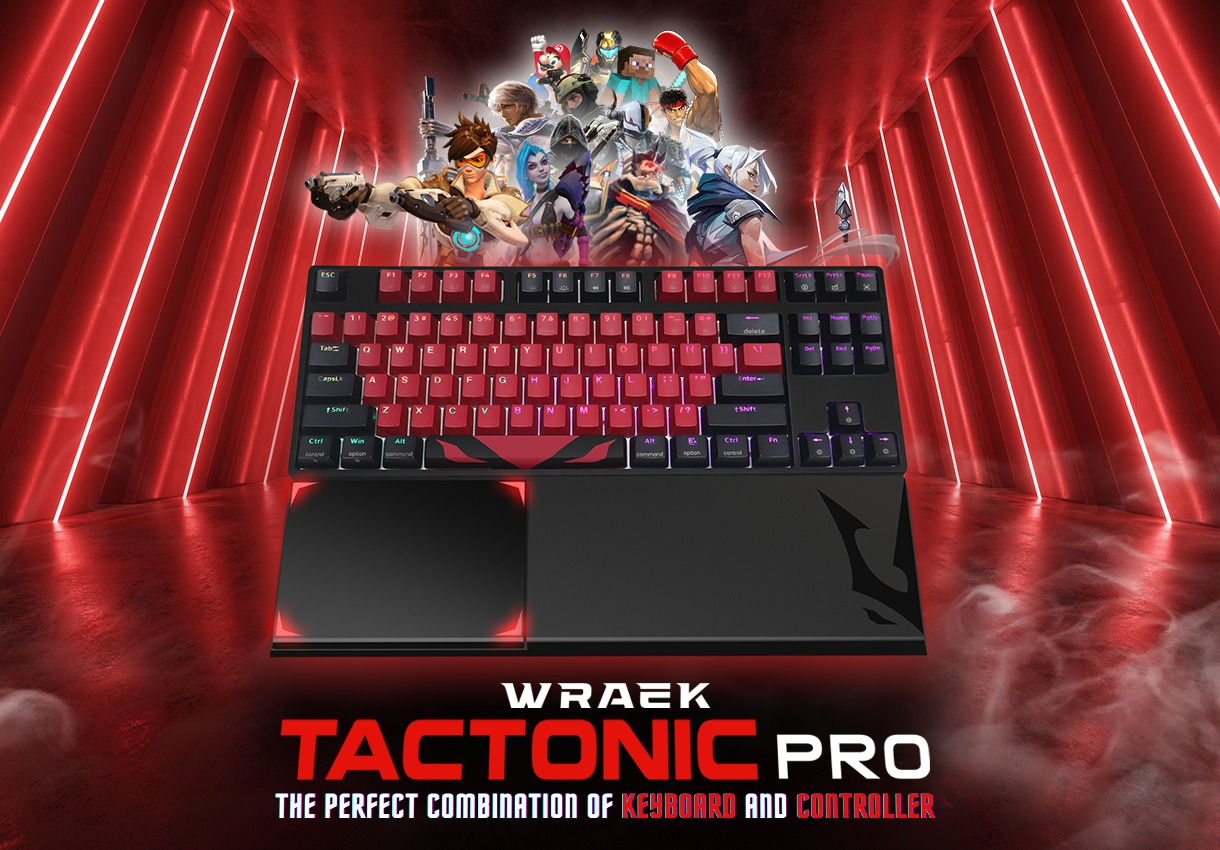 Date : 25 Jan 2022
The WRAEK Tactonic Pro showcase is a closed-door press conference event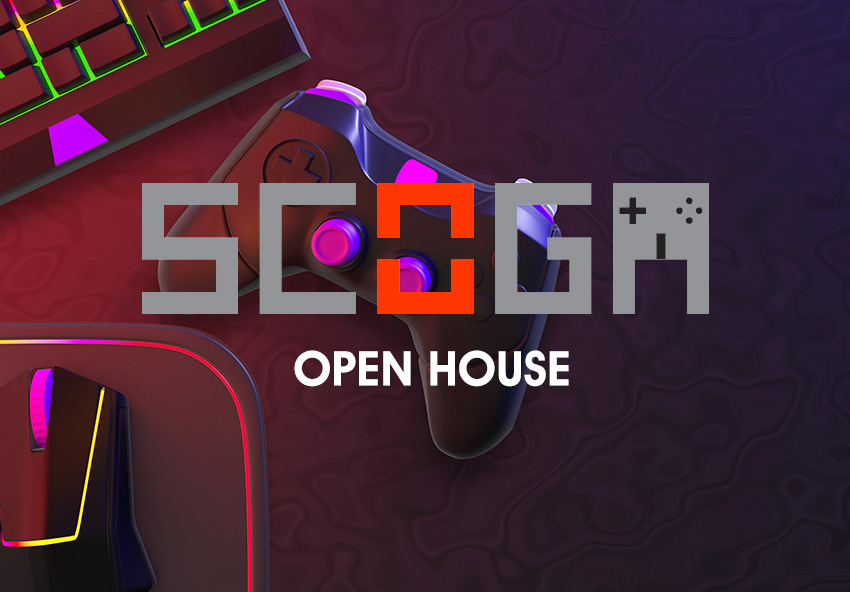 Date : 20th Jan 2022
SCOGA Open House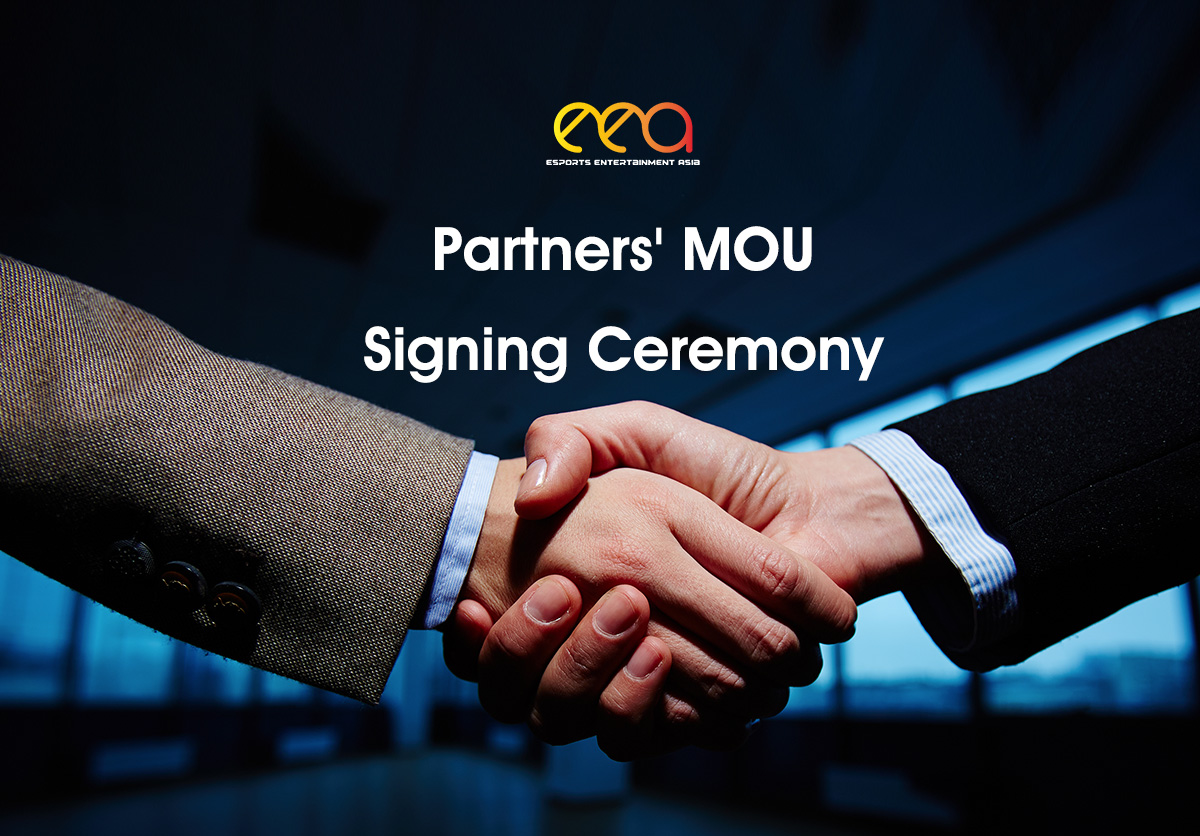 Date : Q1, 2022
Partners' MOU Signing Ceremony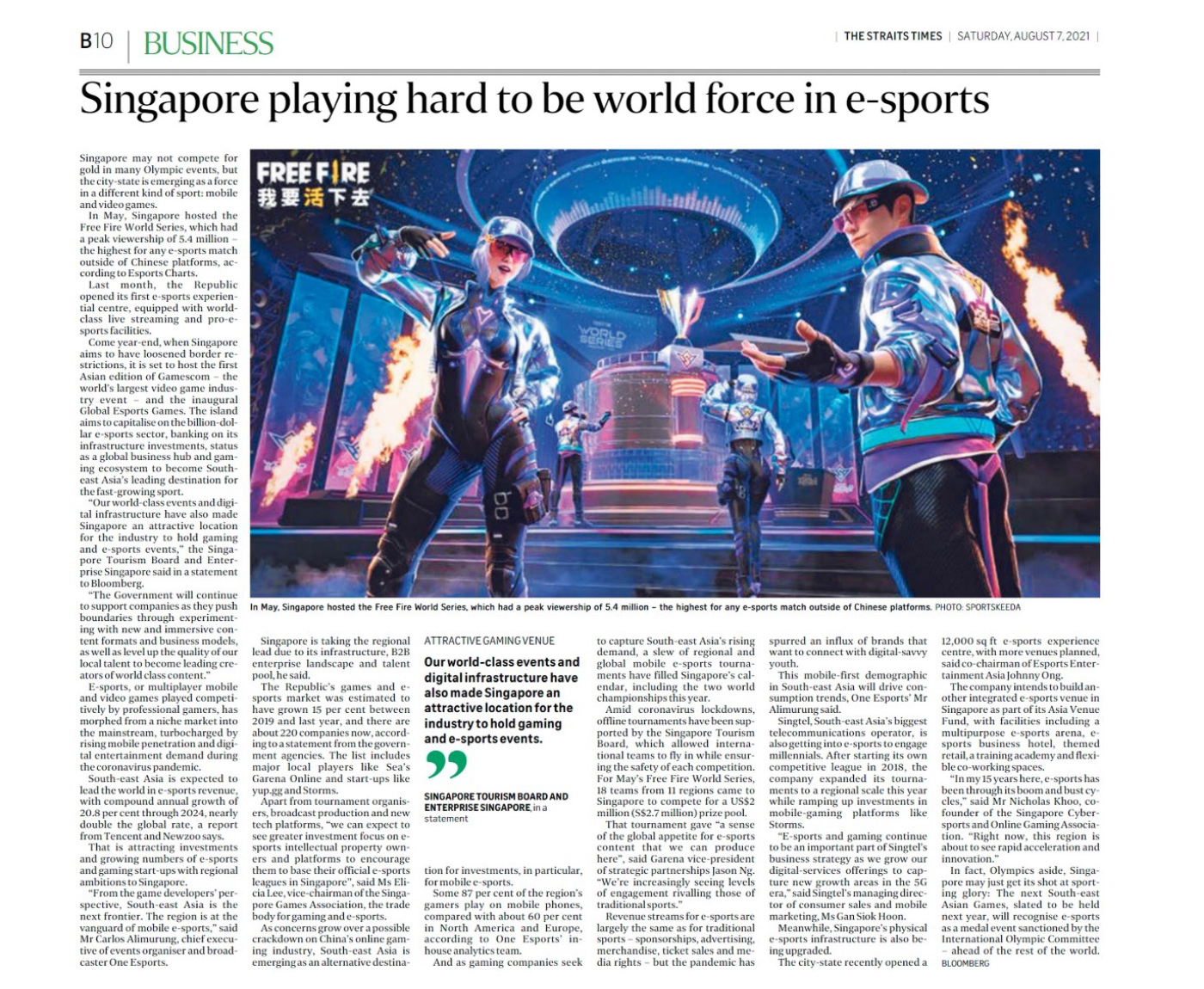 Source: The Straits Times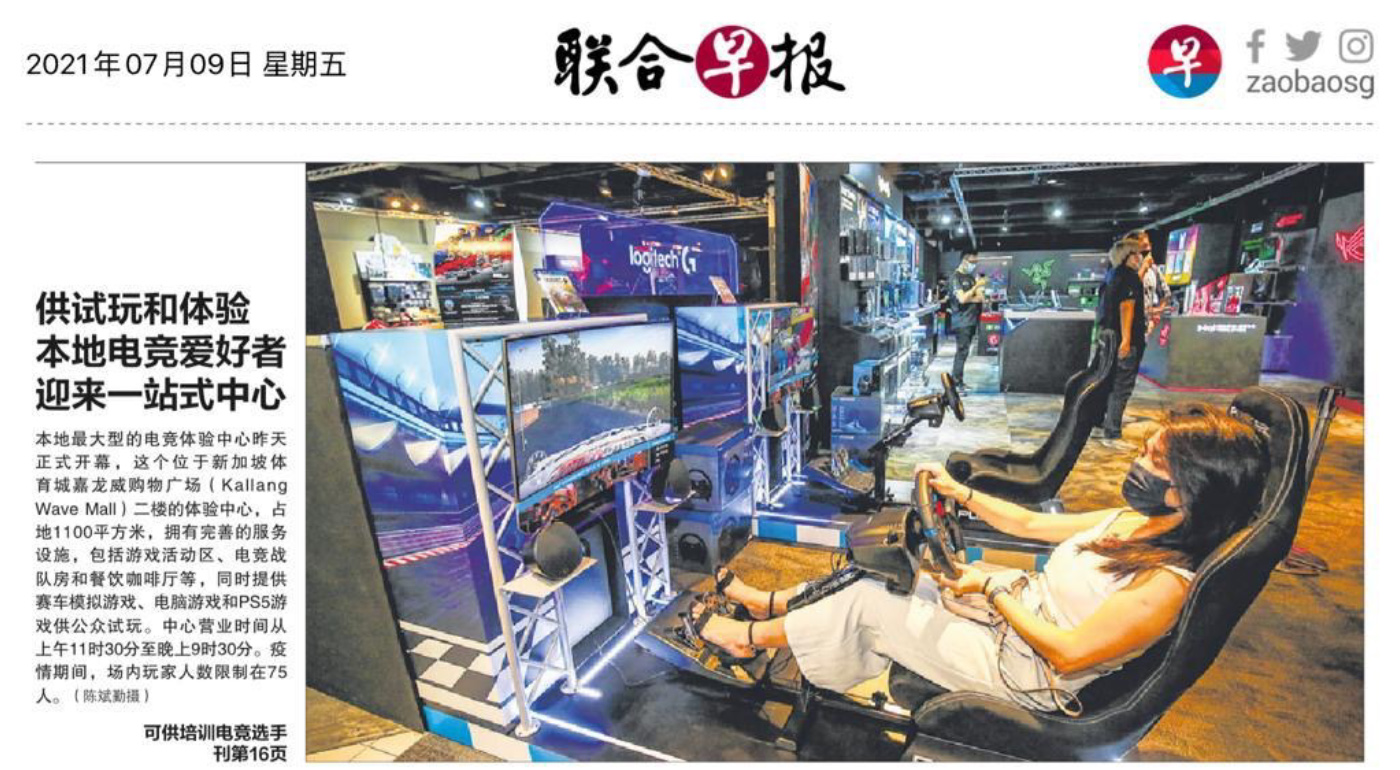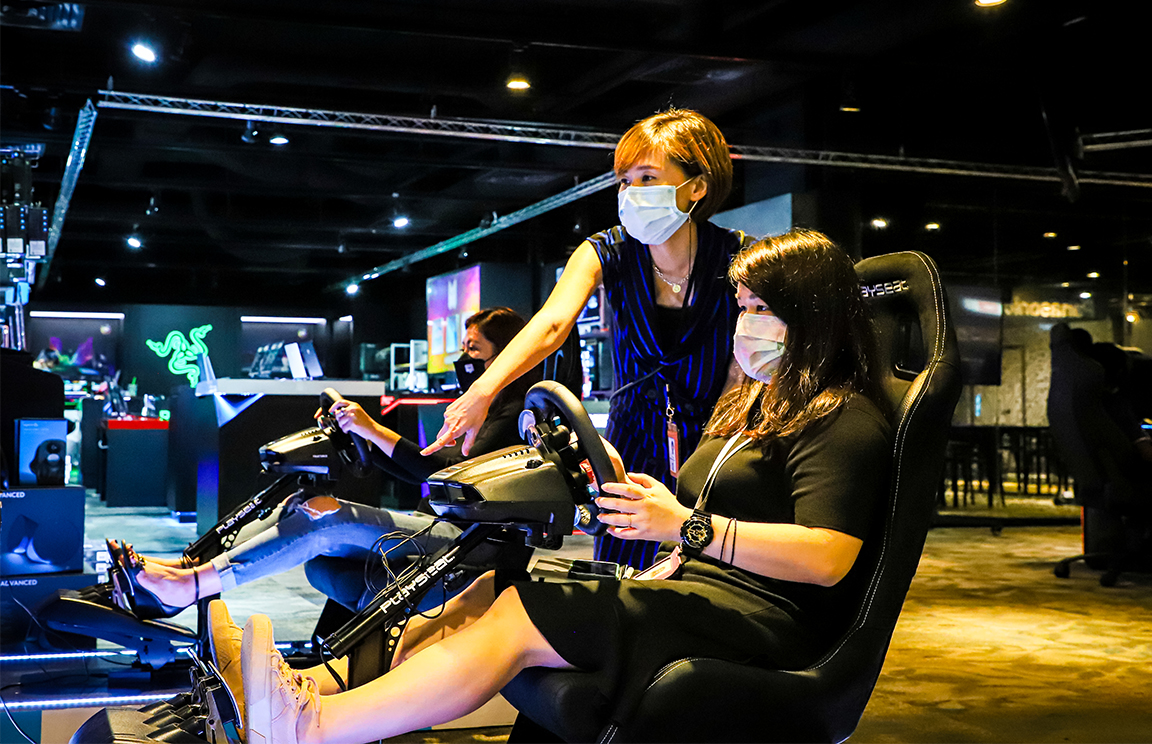 What is esports and what accelerated its ascent? If you want to give esports a try, what games and channels should you check out? Today, pro gaming is even hiring people with various expertise to give competitors an edge.