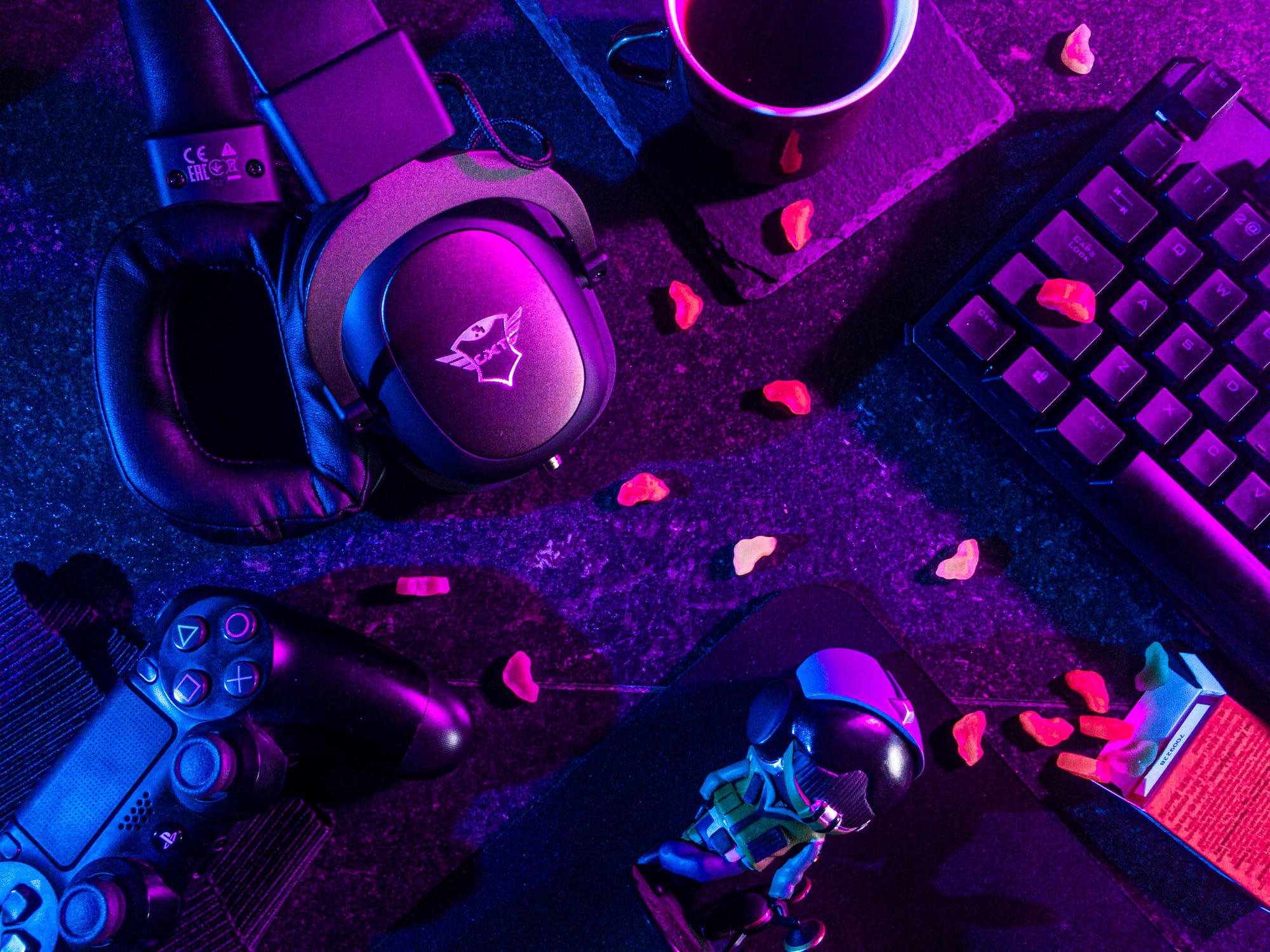 BUILDING AN ALL-ENCOMPASSING ECOSYSTEM FOR ESPORTS IN SINGAPORE AND THROUGHOUT ASIA
Based in Singapore, Esports Entertainment Asia (EEA) was set up in 2019 to realise a bold vision—to build an all-encompassing ecosystem for esports in Singapore and throughout Asia. The EEA Board is made up of regional heavyweights including Mr Roland Ong, serial game publisher and esports development advocate, and Mr Johnny Ong, respected media, MICE, and tourism industry veteran.
Singapore's largest esports centre aims to host 10 events this year
Watch Now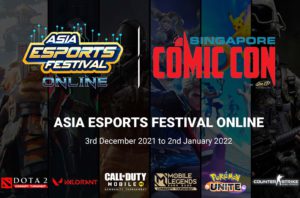 Date : 3rd Dec 2021 – 2nd Jan 2022
Asia Esports Festival will be going online together with Singapore Comic Con with esports related activities for a duration of one month.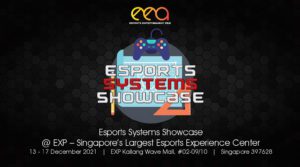 Date : 13th – 17th Dec 2021
Esports Systems Showcase is a walk-about exhibition-style event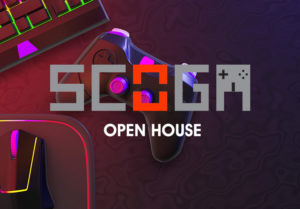 Date : 20th – 21st Dec 2021
SCOGA Open House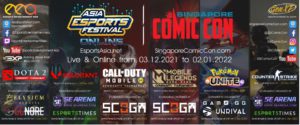 Generation Experience is excited to announce their partnership with Esports Entertainment Asia (EEA) to co-host the Asia Esports Festival (AEF) Online at Singapore Comic Con 2021.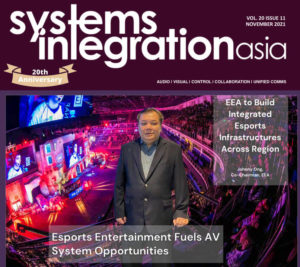 Our Feature in this issue takes a look at the the Esports industry – one of the fastest-growing entertainment sectors in the world.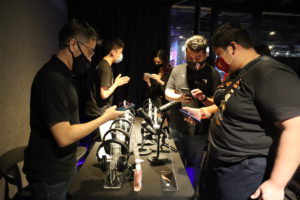 Elysium Esports and SHL Reach Out to Streamers