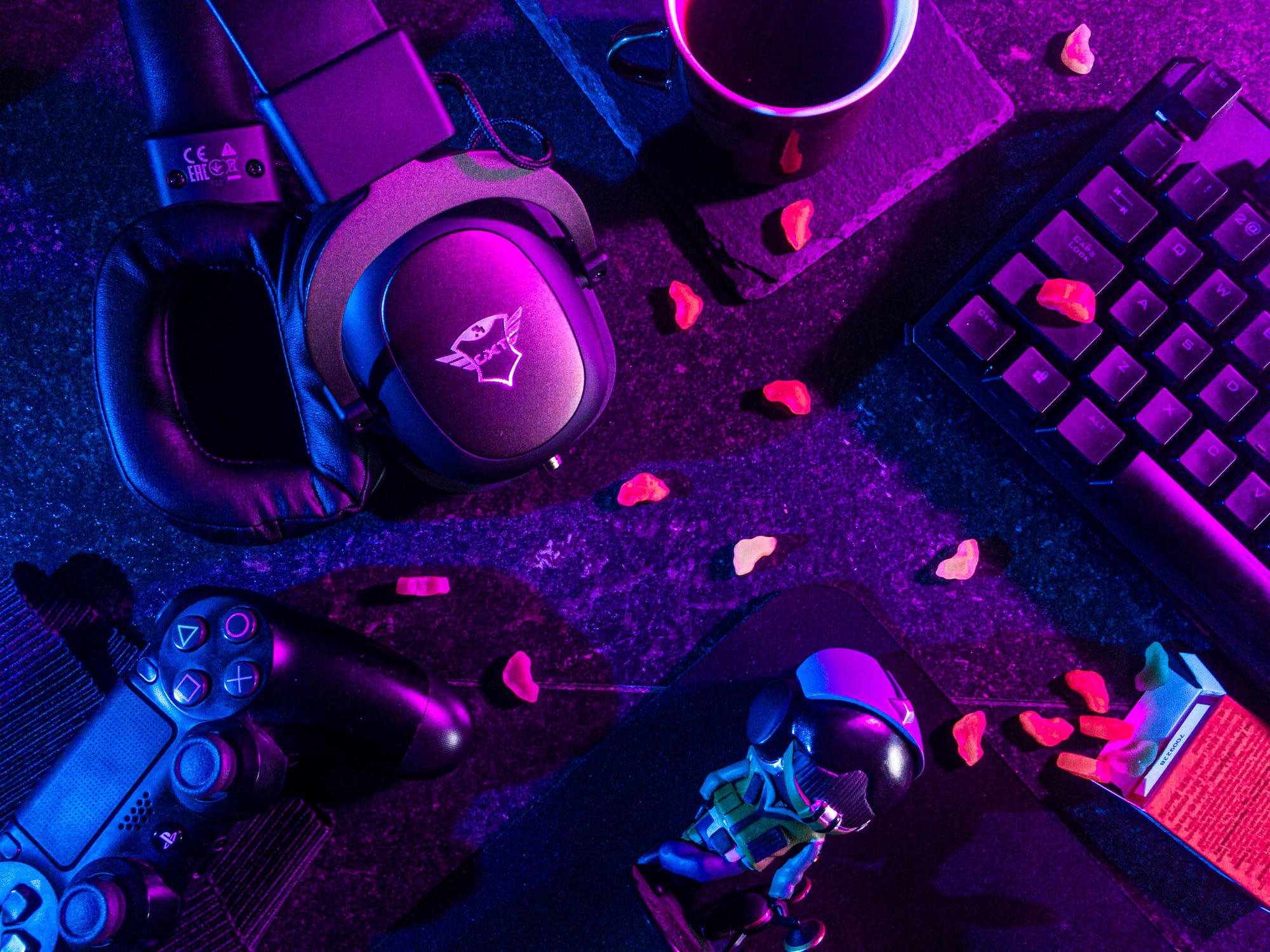 BUILDING AN ALL-ENCOMPASSING ECOSYSTEM FOR ESPORTS IN SINGAPORE AND THROUGHOUT ASIA
Based in Singapore, Esports Entertainment Asia (EEA) was set up in 2019 to realise a bold vision—to build an all-encompassing ecosystem for esports in Singapore and throughout Asia. The EEA Board is made up of regional heavyweights including Mr Roland Ong, serial game publisher and esports development advocate, and Mr Johnny Ong, respected media, MICE, and tourism industry veteran.
Singapore's largest esports centre aims to host 10 events this year
Watch Now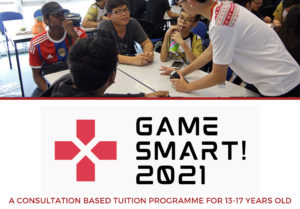 Date : 5th, 11th, 18th, 25th Sept & 9th, 16th, 23rd, 30th Oct 2021
Game Smart! Is a free tutoring programme where tutors engage a group of students to encourage them to study and to provide an outlet for asking questions related to school subjects.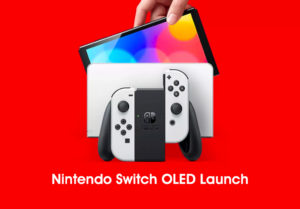 Date : 8th Oct 2021
Nintendo Switch OLED Launch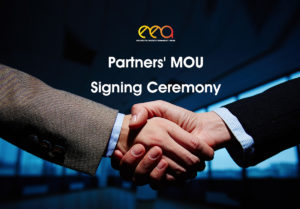 Date : 29th Nov 2021
Partners' MOU Signing Ceremony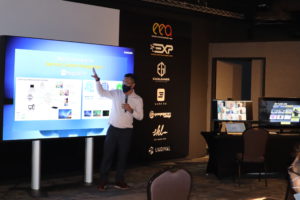 Together with distributor Electronics & Engineering Pte Ltd, Samsung held a seminar on 7th, 8th and 9th September to showcase Samsung's latest solutions at the Esports Experience Centre at the Kallang Wave Mall in Singapore.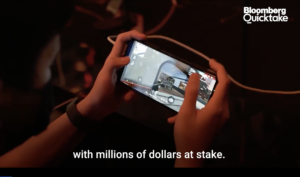 Singapore Sets Its Sights on Becoming a World Force in Esports Source: Bloomberg Singapore may not compete for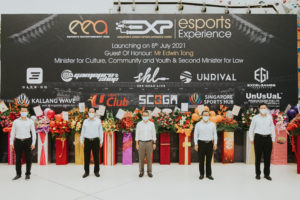 Esports Entertainment Asia (EEA) is pleased to announce the official opening of Esports Entertainment Asia's EXP – Singapore's largest Esports Experience Centre at Kallang Wave Mall on 8th July 2021.