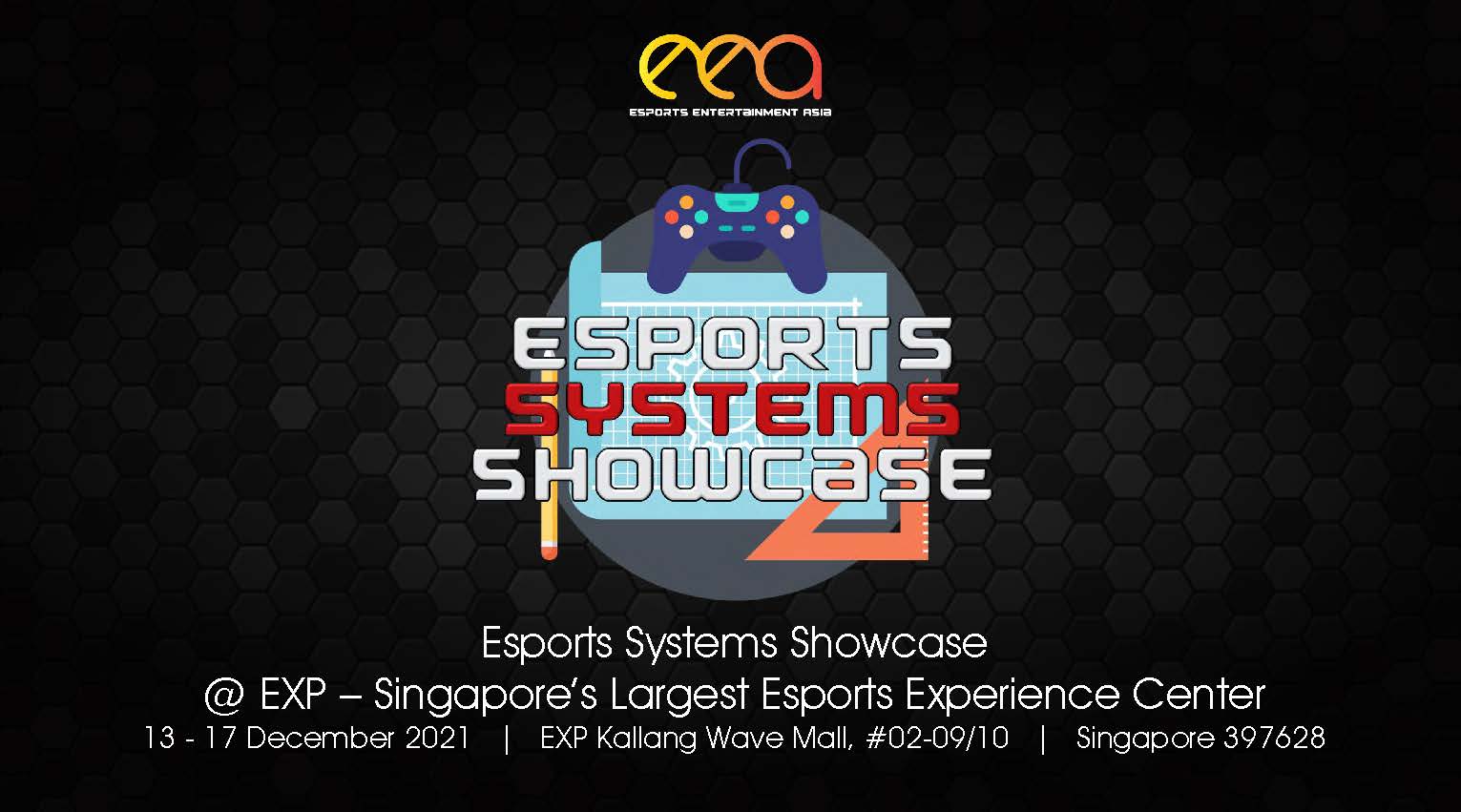 Esports Systems Showcase is a walk-about exhibition-style event where  attendees get to meet Systems integrators, Manufacturers, Production  Engineers, Producers, Brand Representatives and Content Creators to talk  about AV solutions and needs towards Esports-related events and content creation. Stalwarts from the IT, Audio, Lighting and Video industries will all be on deck to personally address your technical queries to quell your doubts  so that attendees will gain insights to hybrid event production via the showcase of various state-of-the-art technologies.
The following solutions will be featured in the event: –
– 5G Broadband technology.
– Headphones, headsets and microphones.
– Production technology – green room, video cameras, switchers.
– Display technology.
– Sound and light technology.
Organizer – EEA