Limits Asian Championship 2022 Singapore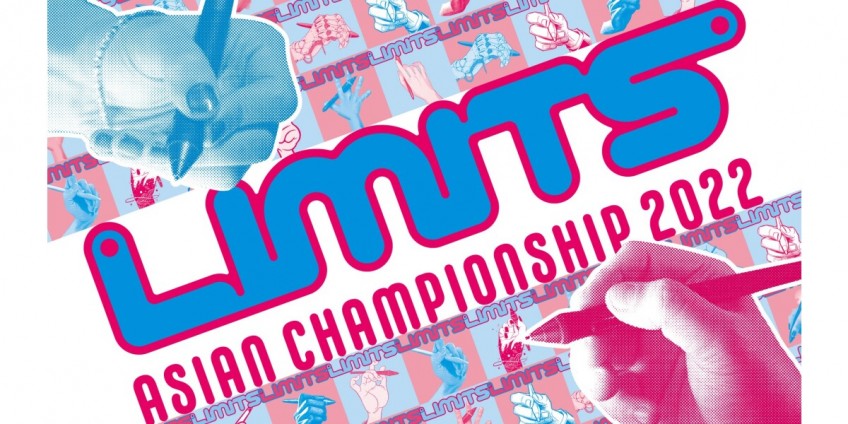 Limits Asian Championship 2022 Singapore
The first LIMITS competition was held in Osaka in 2015. With a time limit of 20 minutes,  competitors created their work on a theme selected randomly on the spot, and were  judged on the competition process and their final work. This innovative "Limits Battle"  concept astonished the creative industry.
The Asian Championship this year will be under the same 20-minute elimination  tournament format. Elite artists from Hong Kong, Taiwan, Singapore and Japan will go  head to head in this exciting format, don't miss out!
All creations from this competition will be made NFTs and be sold on UCOLLEX (https://ucollex.io/ ), a contemporary creators' platform utilising blockchain NFT technology in selling NFT collectibles. Relive the touching moments of the competition whenever you want. Feel free to collect artwork as your heart desires!
Main Organizer: SOZO Pte Ltd
Supported by: UCOLLEX / 3dsense Media School