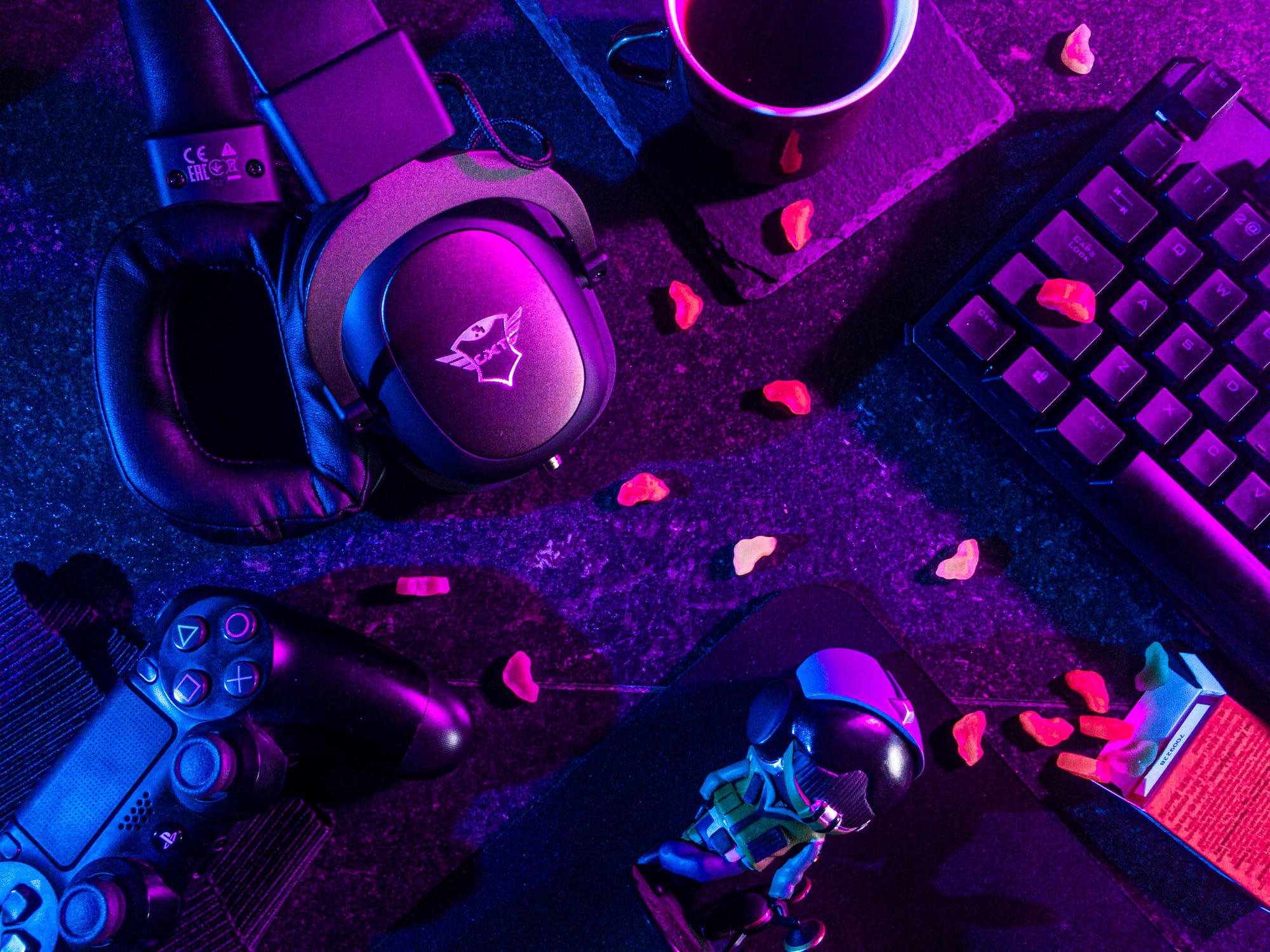 BUILDING AN ALL-ENCOMPASSING ECOSYSTEM FOR ESPORTS IN SINGAPORE AND THROUGHOUT ASIA
Based in Singapore, Esports Entertainment Asia (EEA) was set up in 2019 to realise a bold vision—to build an all-encompassing ecosystem for esports in Singapore and throughout Asia. The EEA Board is made up of regional heavyweights including Mr Roland Ong, serial game publisher and esports development advocate, and Mr Johnny Ong, respected media, MICE, and tourism industry veteran.
We have just completed the Limits Asian Digital Speed-Drawing Championships 2022. The Asian Championships saw 8 Esteemed competitors vie for a USD $7500 prize pool and a trip to Japan to compete among the world's best digital artists.
Watch Now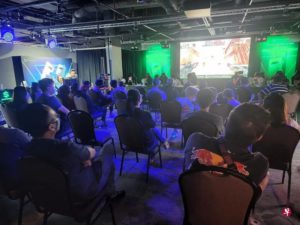 为推广千禧一代的年轻流行文化,亚洲电竞娱乐联盟将在7月29日至31日在新加坡体育城举行第二届亚洲电竞节(Asia Esports Festival Live 2022),借此提升电竞在本地的影响力。
Esports Entertainment Asia is pleased to announce Asia Esports Festival Live 2022 with an expansion of 14 game challenges and tournaments and a Cosplay Competition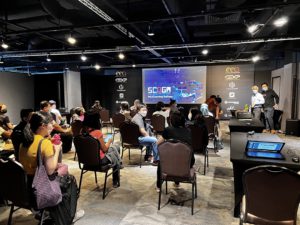 Management and Leadership in Schools (MLS) Programme