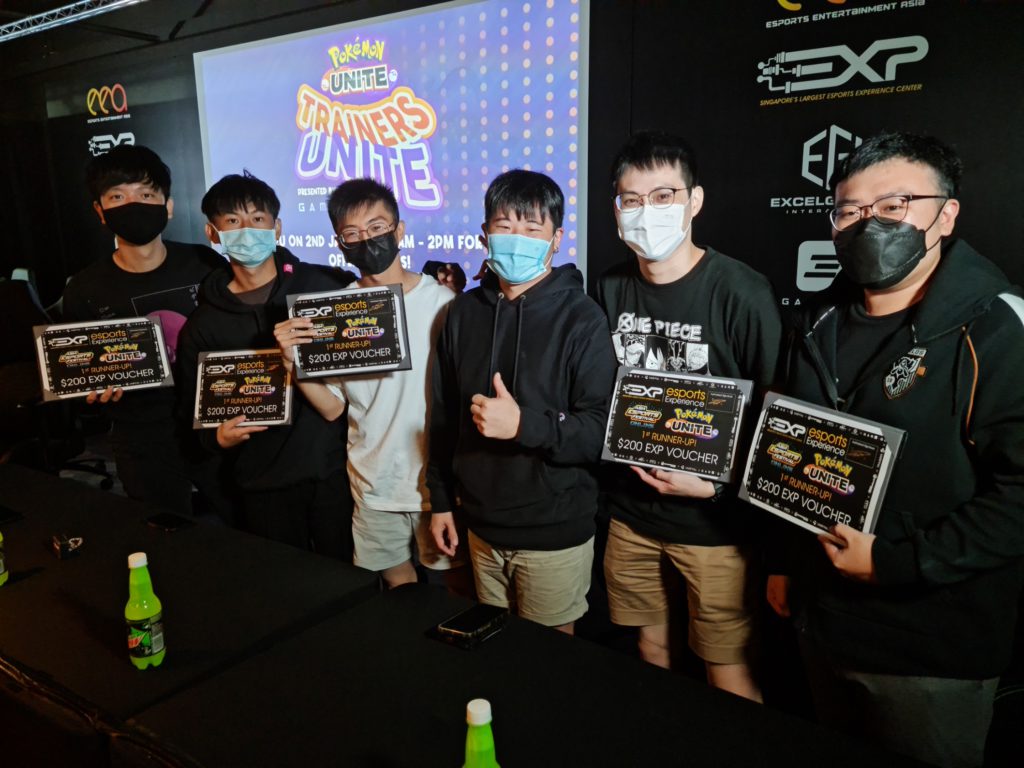 Congratulations to all Winners of the Asia Esports Festival Online x Singapore Comic Con Community Tournaments! Also thanks to the 19,000+ Viewers who stayed tuned on Twitch, Youtube and Facebook.
We'd like to thank our sponsors who made the SGD +$22,000 Prize Pool possible: ACME Professional Lighting,
Shure Asia Limited
,
AsiaOne
,
BELLS Academic Group
,
Gameprosg
,
M1
,
OSIM
,
Scorpio Electric
,
SeeHearLive
,
Umisushisg
, and
YouAdMe
.
Lastly, this couldn't have been a success without the people behind the scenes – Countless hours and sleepless nights went into the design, pre-production work, technicals and the handling of enquiries from the gaming community. Esports is really not just fun and games, there really is an entire industry supporting it. We grew up as gamers and this is our way of giving it back to the gamers.
To the shoutcasters who made the games exciting, we'd like to tip our hats to you guys – the amount of chatter, brainwork and analysis that goes thru that play-by-play and those exciting moments in these tournaments were only made exciting because of you – Hugs and Kisses all around…
Hades Casts
,
Masaakii
@permasneeze, @hani, @Twilightsparks5 @coldaan_
SisJenny
JayzCasts
@scrubbycheeks
Moonboy Gaming
, @Ghobbles,
T0ast Talks
. 
Thank you everyone! Here's on to the next Asia Esports Festival.
and visit us at EXP located at Kallang Wave Mall #02-09/10, Singapore 397628
See you at the next Asia Esports Festival!
XOXO
Ron Koh
On Behalf of Esports Entertainment Asia