Asia Esports Festival 2021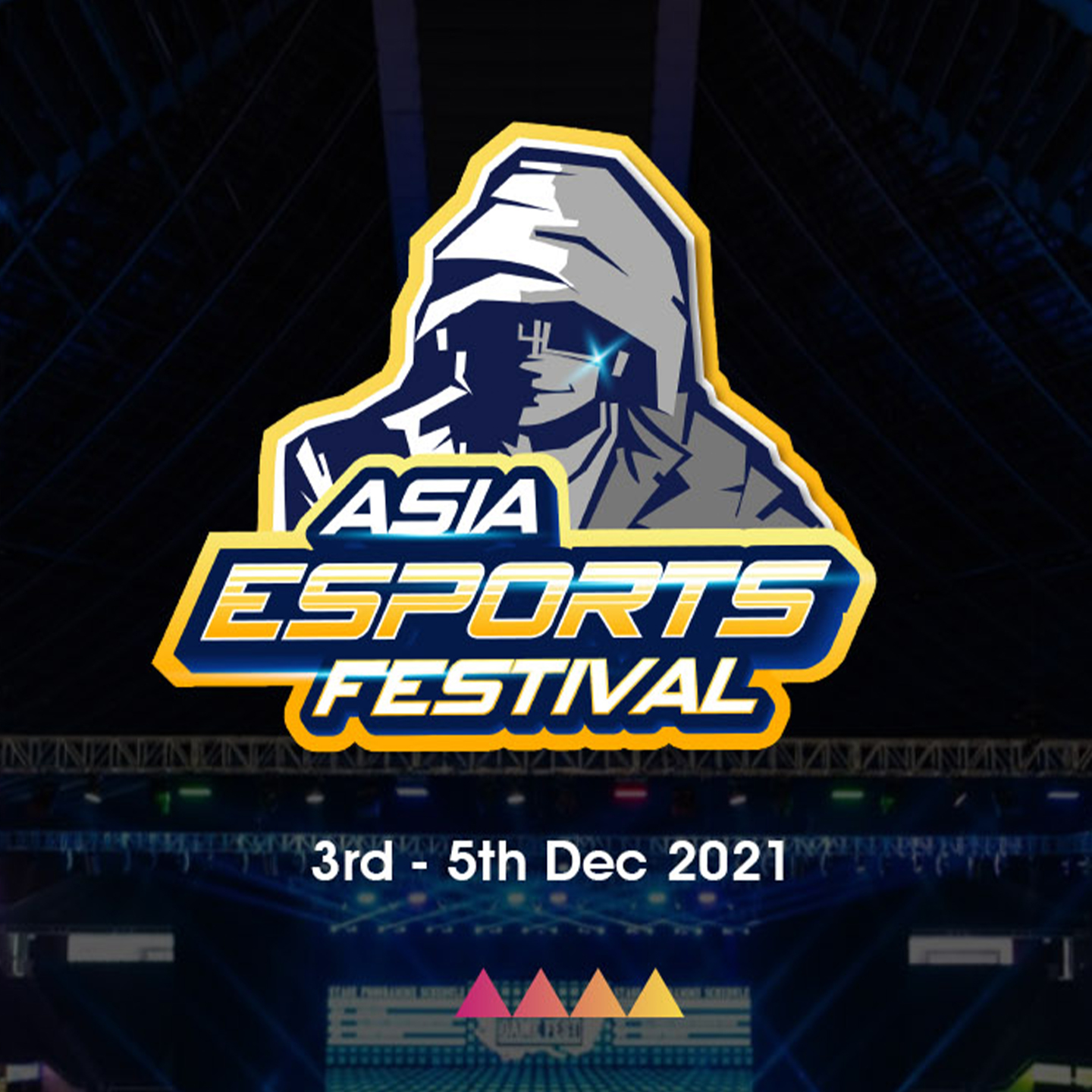 Asia Esports Festival 2021
The first-ever Asia Esports Festival in Singapore will promise to become an iconic event for the esports industry in the region.
Launching its inaugural festival in Singapore, the Asia Esports Festival will next travel to major gateway cities across Asia – Shenzhen, Jakarta, Kuala Lumpur, Bangkok, Phnom Penh, etc.
Conceptualised and organised by ESPORTS ENTERTAINMENT ASIA, the Asia Esports Festival will be a mega-esports festival that exhibits the broad genre of cyber-gaming and esports competitions, together with the esports-driven entertainment and youth pop-culture that captures the imagination of millennials.
As we continue to witness explosive growth in the esports industry, young gamers, professionals and amateurs find their lifestyle and social activities inevitably intertwined with esports, mobile gaming devices, multi-player games with in-app game chats, game consoles and accessories. as well as a social platform where esports enthusiasts share experiences, exchange gaming ideas and even find their soulmates.
Scheduled to be held from 3rd to 5th of Dec 2021 at Suntec Convention Centre spanning across Halls 601–606, the Asia Esports Festival 2021 will provide all esports enthusiasts the ultimate multi-sensory experience and guarantee the most fun-filled esports exploration journey for families and children of all ages.